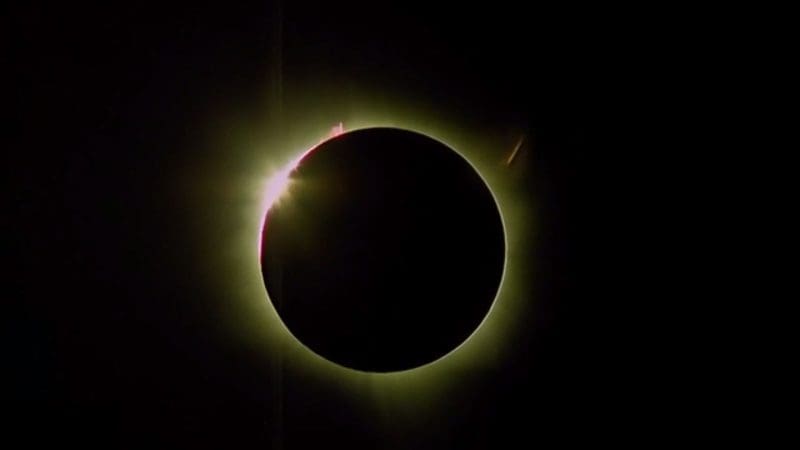 astrologyking.com
Things to do today:
A new moon is always the perfect time time to make changes but with the eclipse it is more important to set new goals.
Make a fresh start by making a to-do list on a blank sheet of paper.
Burn these when finished and let the smoke rise up into the Universe taking your intentions with it.
Read THIS about the Solar Eclipse 21 August 2017 and New Moon.
While Michigan is outside the path of totality, we will still be viewing this awe-inspiring event.
What will you be doing today?